Excursions
Experience the region !
Hunsrück, Moselle, Eifel, Rhine, Nahe and Westerwald ….
castles, abbeys, museums, rustic villages and romantic places ….
….Time seems to have been standing still here.
Conquer the region and absorb it's beauty.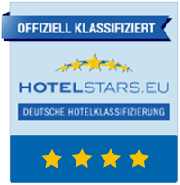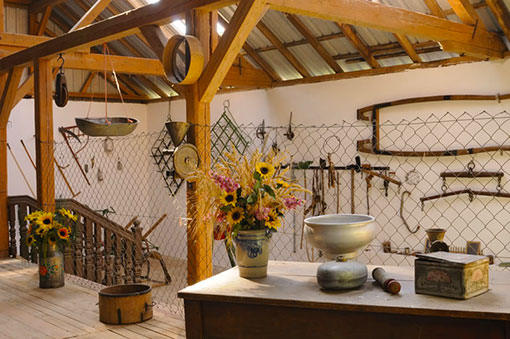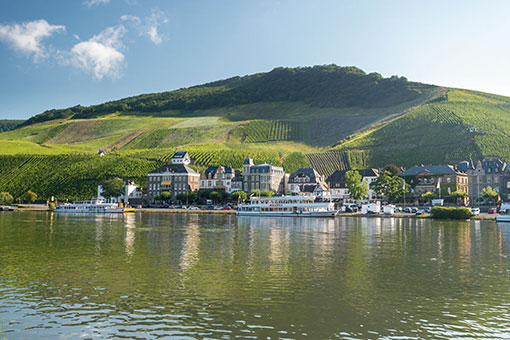 Boat trips Moselle and Rhine
By decision of the Regional Court of Hamburg of 12 May 1998 , we are obliged to point out explicitly that we are not responsible for the content of linked pages.